You're looking for a sectional sofa in Santa Rosa, but aren't sure where to start. You want a quality sofa that will fit your space and your needs. Say no more – come see us! Old Town Furniture and Furniture Depot have a wide selection of sectionals that can make your cozy couch dreams a reality. Whether you want an elegant sectional that can be dressed up with throw pillows and a throw in your color scheme, or have been thinking about a large couch that can fit your entire family, we can help find the perfect sofa for you.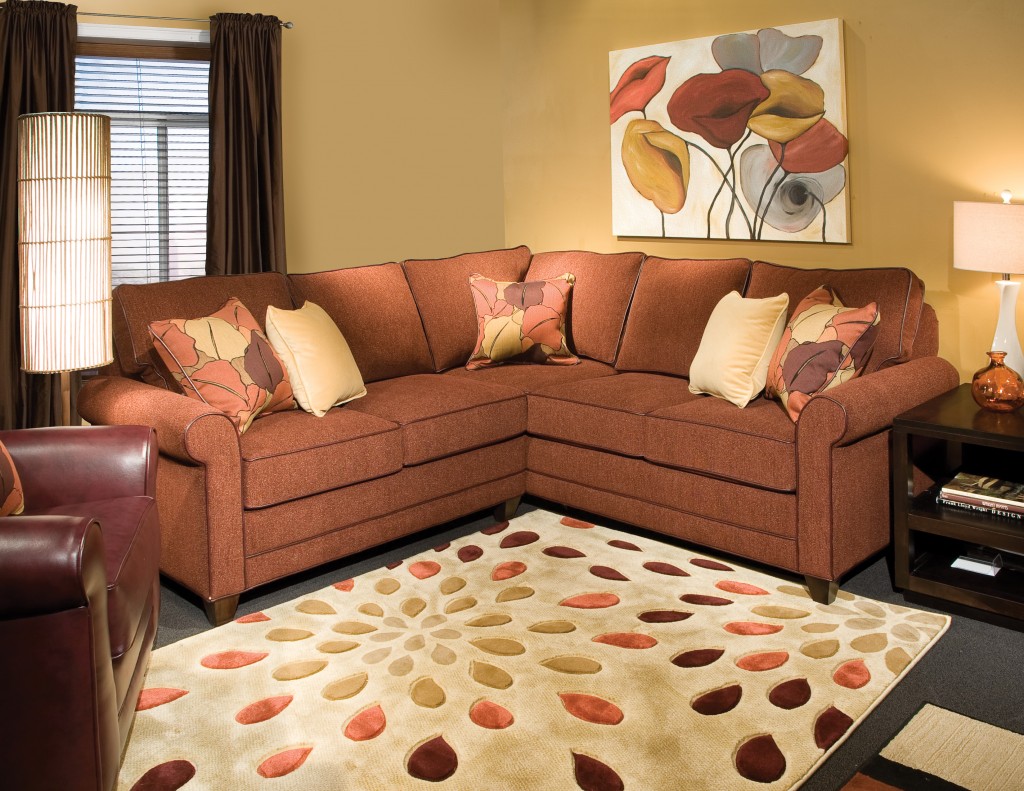 First, we consider your space. There's no point falling in love with a large U-shaped sectional if it's too big to fit into the room. Don't worry, no matter the size of your space we can find a beautiful and comfortable sectional sofa for your Santa Rosa home. We have smaller sectionals that feature the classic L-shape, as well as sofas that have a chaise lounge on one end for ultimate lounging. Sectional sofas are so appealing because they give you room to sit or lay comfortably while reading, watching TV, or relaxing. They can also be multi-purpose.
If you are in the market for a sectional sofa in Santa Rosa and you frequently have overnight guests, it's worth considering a built-in sofa bed. Sofa beds have come a LONG way in recent years. No more discomfort! Both the sofa part you'll regularly sit on and the bed that guests will sleep on are designed for maximum comfort. This allows you to offer an additional sleeping area for guests, which is convenient if you do not have a dedicated guest room or have more than one visitor. This is just one option for sofas. When you come see us, an experienced staff member will walk through your wish list to find the perfect sectional for your home.