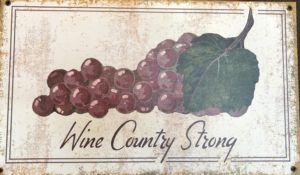 The look of an antique sign customized in metal or wood.
Wooden Sign is ¾" thick pine plank with destressed edges.
Metal Sign is 1/32" thick
Both have UV protected paint, and are Made in the USA.
Personalize options include name, town or location. Just click on any sign below to get a better look.