Did you know that we offer dressers to the Healdsburg area? In fact, at Old Town Furniture & Furniture Depot in Santa Rosa, we have a variety of options to choose from—and for every room of your home!
Have you been searching for affordable and high-quality home furnishing selections? If so, you came to the right place! Don't delay your furniture needs for another second—instead, visit our store today!
The Best Armoires for You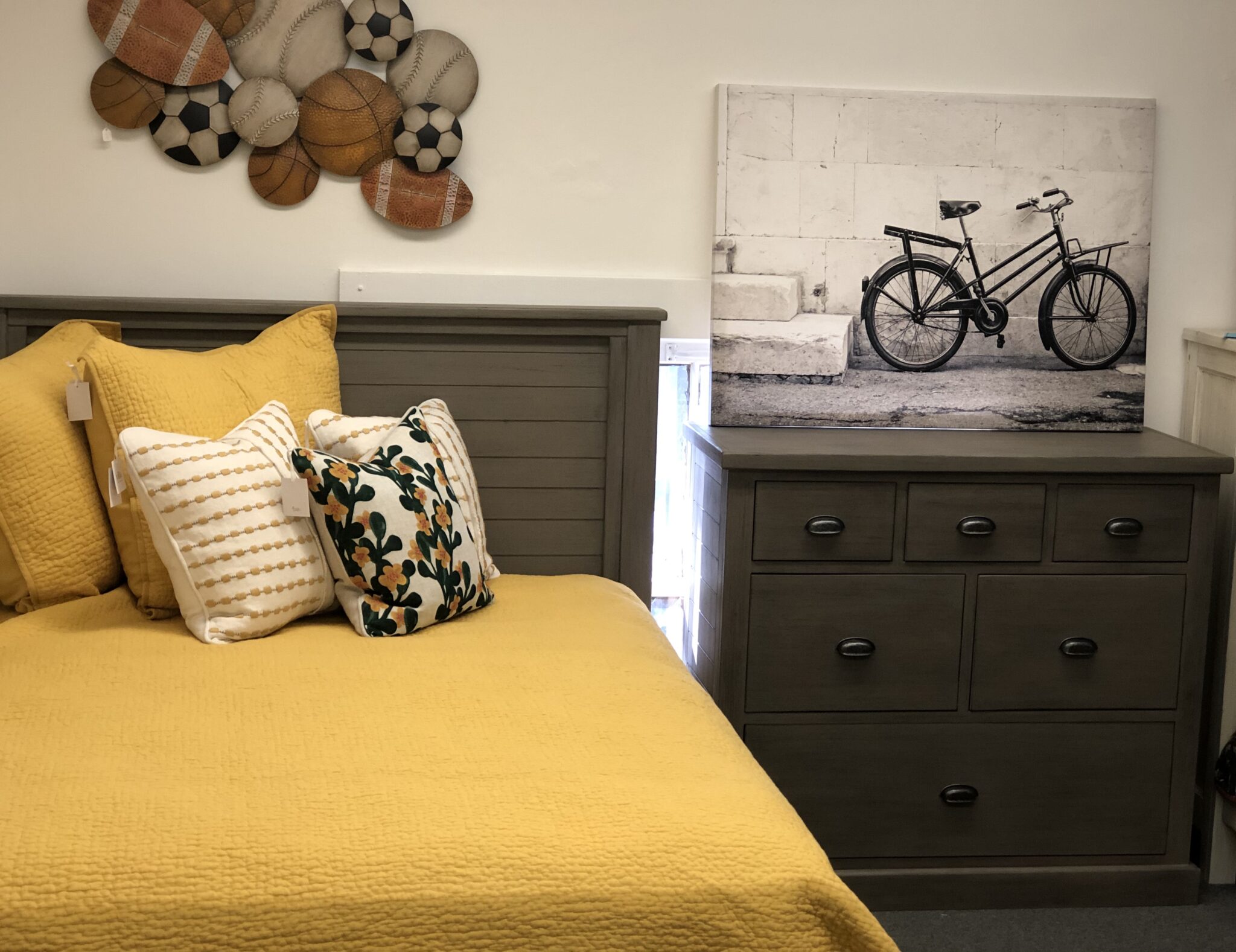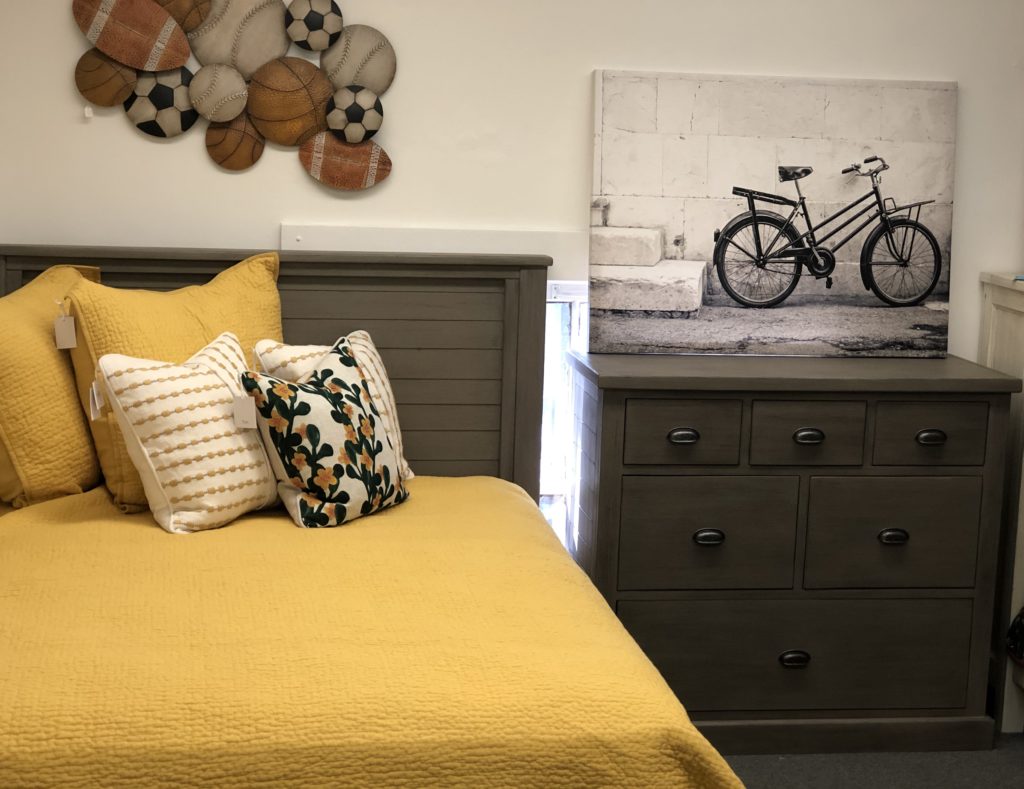 Our skilled, professional, and friendly staff fully knows how important it is to find furniture that reflects your specific taste and personality. As such, we provide a range of materials and styles, including traditional, mission, contemporary, and rustic, allowing you to decorate your home easily and conveniently.
Specifically, we often keep a selection of armoires in cherry and oak in stock, and many are handmade by Amish artisans who have been crafting furniture for generations. We carry the following brands:
Simply Amish
Trend Manor
Tree Crowns
Fusion Designs
When it comes to dressers near Healdsburg (and all other furniture, too), we take pride in assisting our customers to find the appropriate piece. Additionally, it's possible to customize your new furniture with fabric, leather, wood, and finishes.
So, are you ready to begin shopping?
Home Furnishing You Must See
Two other factors to consider about armoires: size and placement. How big or small do you want the furniture? What room of the home will it be going to?
With decades of experience, we can help you answer these questions—and more! We'll create a beautiful and comfortable space for you in no time.
Visit Us for Dressers Close to Healdsburg
If you need dressers around Healdsburg, you know what to do: Stop byOld Town Furniture & Furniture Depot in Santa Rosa now! Or, if you prefer, you can give us a call at (707) 575-8287 to learn about what we have in stock. Either way, we look forward to working with you and guarantee your complete satisfaction.