When you're looking for solid wood, heirloom-quality dressers, make Furniture Depot and OldTown Furniture your first stop! We offer a large array of styles, from Traditional and Mission to Contemporary and Rustic. With many types of woods and finishes, you're sure to find the perfect piece to complement your bedroom. We also have a wide variety of home furnishing for every room of your home, including living rooms, dining rooms, offices, bedroom sets, and home accents. Let us help you create the bedroom of your dreams! We're located in downtown Santa Rosa, in Historic Railroad Square. Visit us today!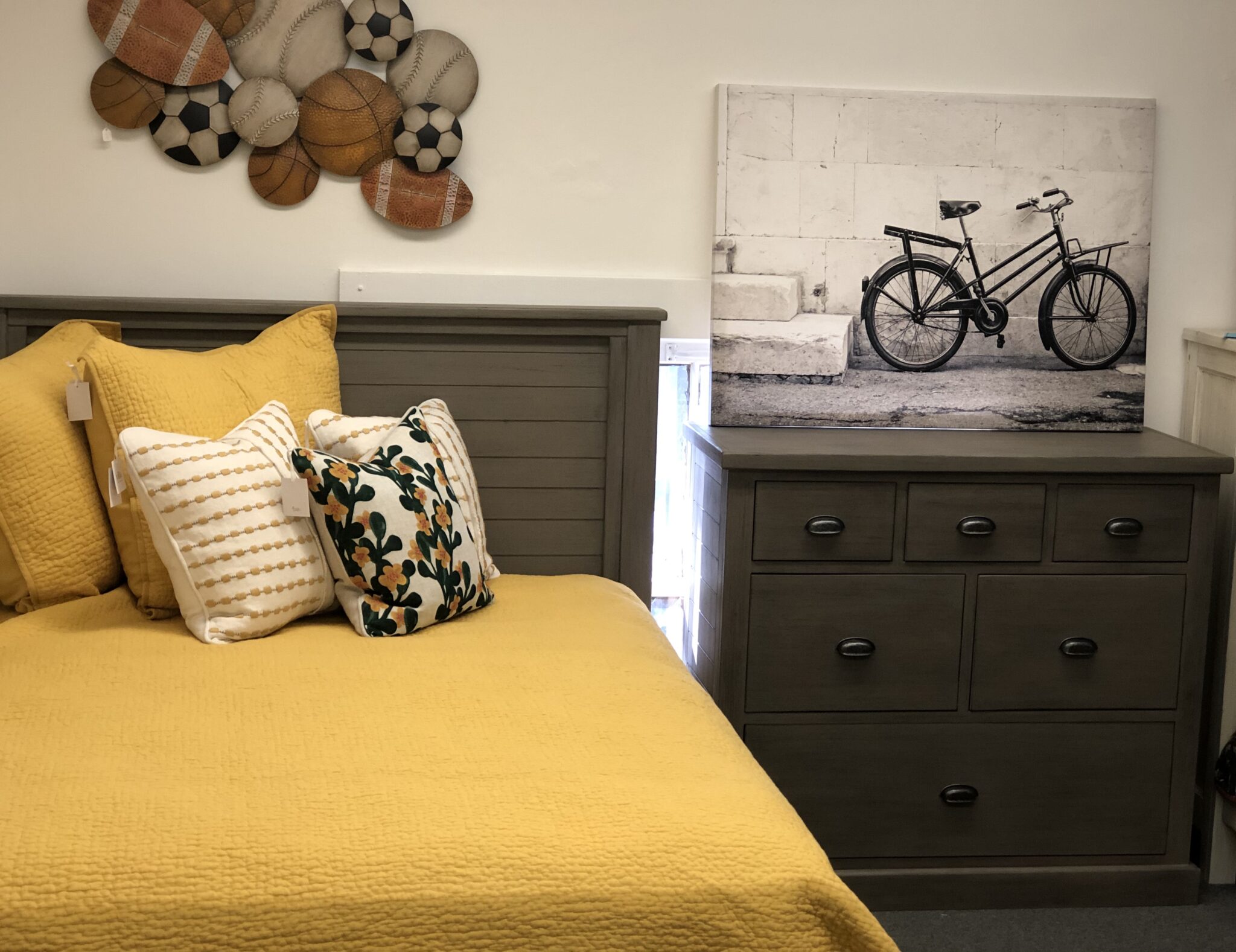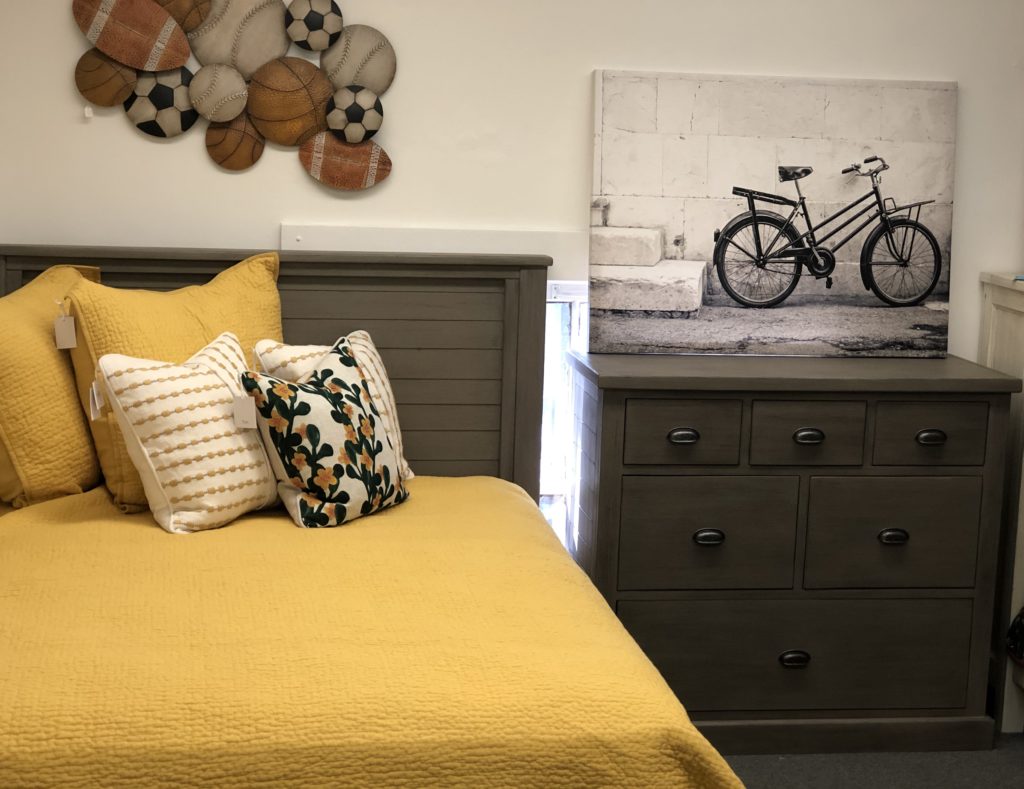 Dressers and armoires are typically used in the bedroom, but they can be used to increase the storage space in bathrooms, family rooms, and even kitchens. At OldTown Furniture, we have dressers and armoires in Mission and Traditional in cherry and oak. Many of these pieces are handmade by Amish artisans who have been crafting furniture for generations. Some of the brands we carry include Simply Amish, Trend Manor, Tree Crowns, and Fusion Designs. If you're searching for something more contemporary, head next door to Furniture Depot. There, you'll find a range of styles, from Rustic to Transitional. Some of the wood selections we offer include maple, birch, pine, alder, cherry, and reclaimed, distressed, and recycled wood.
Pride In Our Work
We take pride in helping our customers find the perfect piece of furniture for their home. We offer many ways to customize your new furniture to suit your unique style, including fabric and leather choices, woods, and finishes. As furniture is an investment, it's important to us that you not only love your furniture today but will continue to be happy with it well into the future. See what one of our customers had to say:
"Every time we go to Fourth Street, we wander into OldTown Furniture. We had been searching for almost a year for a cabinet for our dining room. On this particular occasion, we saw a piece we liked, but the dimensions weren't right for the niche it would be placed in. The salesperson, Sonia, heard us talking and came over and told us that they could customize the piece to fit our needs."
So, we worked with her in redesigning, adding drawers, size, etc. She sent everything to their designer, and within a few days, she emailed the finished design drawing, which was perfect, and the price was very affordable. Our custom, all wood cabinet arrived about eight weeks later and is perfect and beautiful. It was such a pleasure working with Sonia and getting exactly what we needed. I highly recommend doing business with OldTown Furniture. Sonia and her team are the best." – Lynn M. Whether you're searching for armoires or furniture for any other room in your home, we're sure you'll agree that our selection of quality furniture and superior customer service can't be beaten! Visit us today to see what we have available. We're located in downtown Santa Rosa, right off Highway 101. Or give us a call at 707-575-8287.