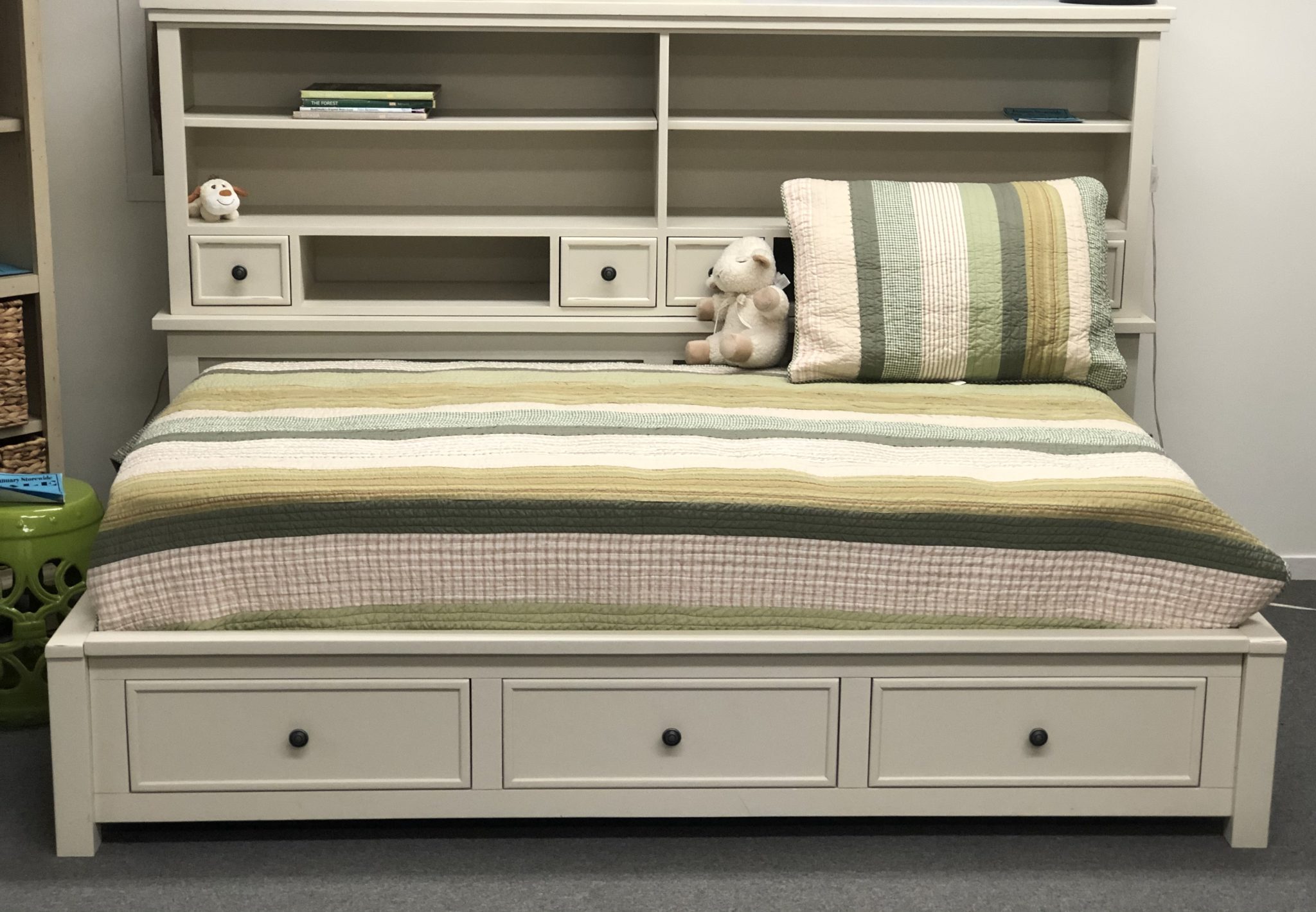 Are you searching for bedroom sets in the Rohnert Park area? Good news: You came to the right place! At Old Town Furniture and Furniture Depot in Santa Rosa, we have all your furniture needs covered! Our skilled and professional team would be happy to assist you.
Specifically, our bedroom furniture store is well stocked with a variety of choices for you and your family. Better yet, the selection we offer is affordable and of great quality. Are you ready to start shopping?
The Best Bedroom Furniture Store for You
So, you're in the market for new bedroom furniture? Whether you need furniture for a child's bedroom, a guest room, or the master suite, our bedroom furniture store is guaranteed to put a smile on your face. Old Town Furniture has everything you could want—and so much more!
When it comes to styles, we offer myriad choices, including:
Contemporary
Sleigh Beds
Panel Beds
Storage Beds
Iron Beds
And More!
Our team is not only knowledgeable about furniture, but also very passionate. We understand the importance of picking the right piece. We can—and will—ensure you find exactly what you want. Additionally, we provide nightstands, headboards, lamps, and mirrors to make sure the bedroom is complete.
Our locally-owned furniture store has been assisting people to beautify their homes since 1980—we can help you, too! If you want the best bedrooms sets near Rohnert Park, you know what to do! At your convenience, come visit our store and see what we can do for you and your bedroom needs.
Don't Miss Our Bedroom Sets around Rohnert Park
Come to Old Town Furniture and Furniture Depot in Santa Rosa today; we'll help you find bedroom sets close to Rohnert Park that are a perfect reflection of you and your tastes. You can also contact us to learn more about what we have in stock. Just call (707) 575-8287. We look forward to working with you.