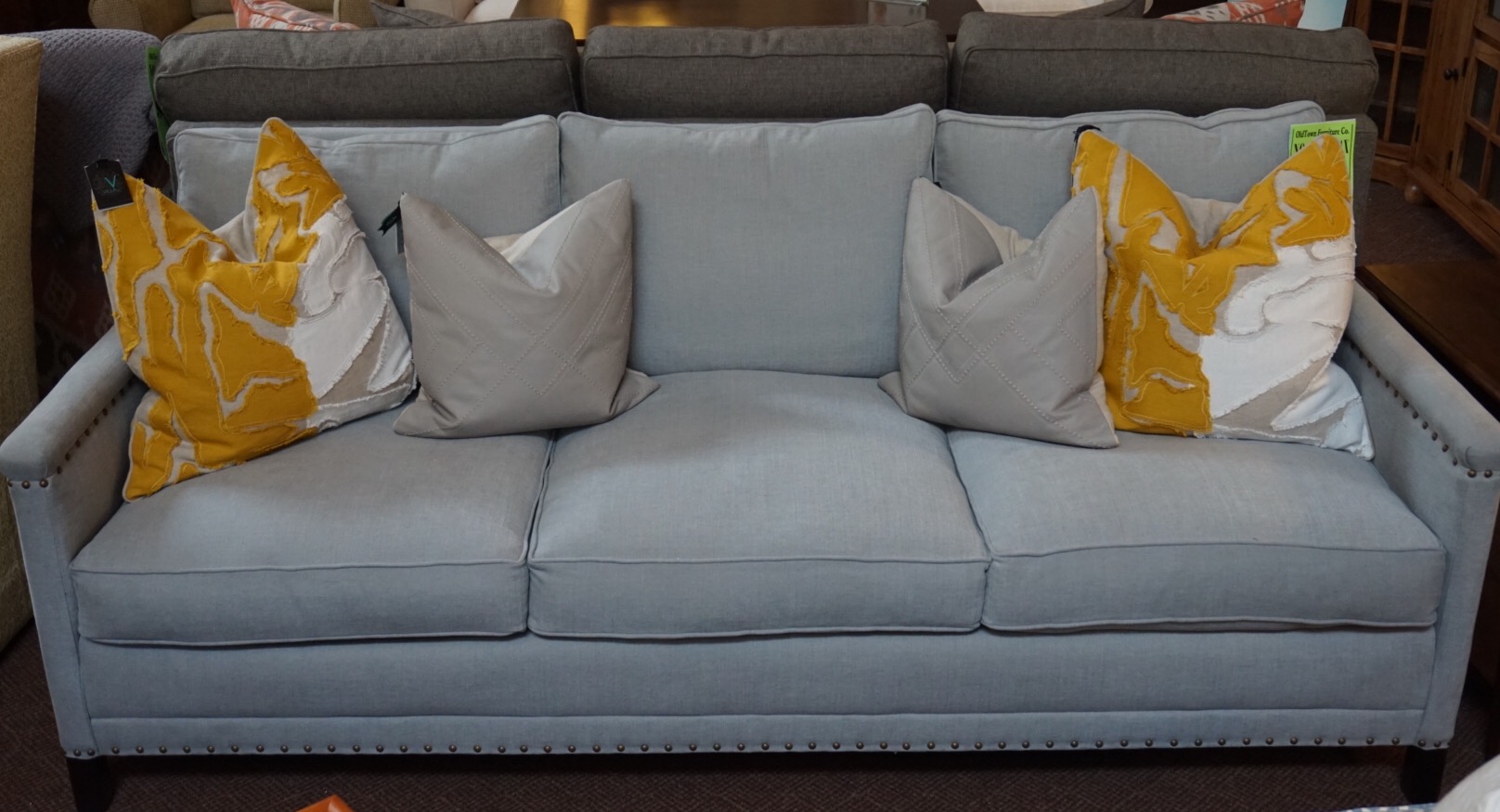 Are you in need of a sofa near Rohnert Park? At Old Town Furniture and Furniture Depot in Santa Rosa, we've got every single piece of furniture you could want—in a variety of styles and materials, too! With more than 40 years of experience, our skilled, professional, and friendly staff will help you pick out exactly what you need for any given space.
We believe that you deserve the best furniture store in town, so visit us today!
Living Room Furniture for All Needs
Could you benefit from new living room furniture? You came to the right place! We've got a great selection for you to choose from, with pieces that include:
Sofas
Sectionals
Chairs
Recliners
Power Recliners
And More!
Additionally, we offer hundreds of various fabrics and leather materials, ensuring the furniture you choose is unique and completely satisfies your needs. After all, when it comes to furniture, you want your selection to be comfortable but also reflect your personality—and we're here to help!
So, whether you're in the market for a sofa close to Rohnert Park or something else, you know where to go!
The Best Furniture Store Around
When it comes to living room furniture, picking out a sofa may be the most important—and hardest—decision to make. This is the piece of furniture that really shapes the room and ties everything together. Yet, with our high-quality selections and experienced team, we'll find you the perfect piece in no time!
From rustic to traditional and brands that include Simply Amish, Lee, and Fusion Designs, we really do have it all. Come and see for yourself!
Visit Us for a Sofa by Rohnert Park Today!
If you want a sofa by Rohnert Park, you know what to do: stop by Old Town Furniture and Furniture Depot in Santa Rosa! You can also contact us by calling (707) 575-8287 to learn more about what we have in stock. We look forward to working with you and fulfilling all your furniture needs! Remember, your complete satisfaction is always guaranteed!