On the lookout for dressers in Vacaville? Finding unique and stylish furniture that is also well-made can seem like a chore. It's hard to order online because you can't really see the furniture and you have to put it together yourself. However, visiting a store that has a vast selection as well as a knowledgeable staff can make all the difference! That's why we encourage you to come visit Old Town Furniture.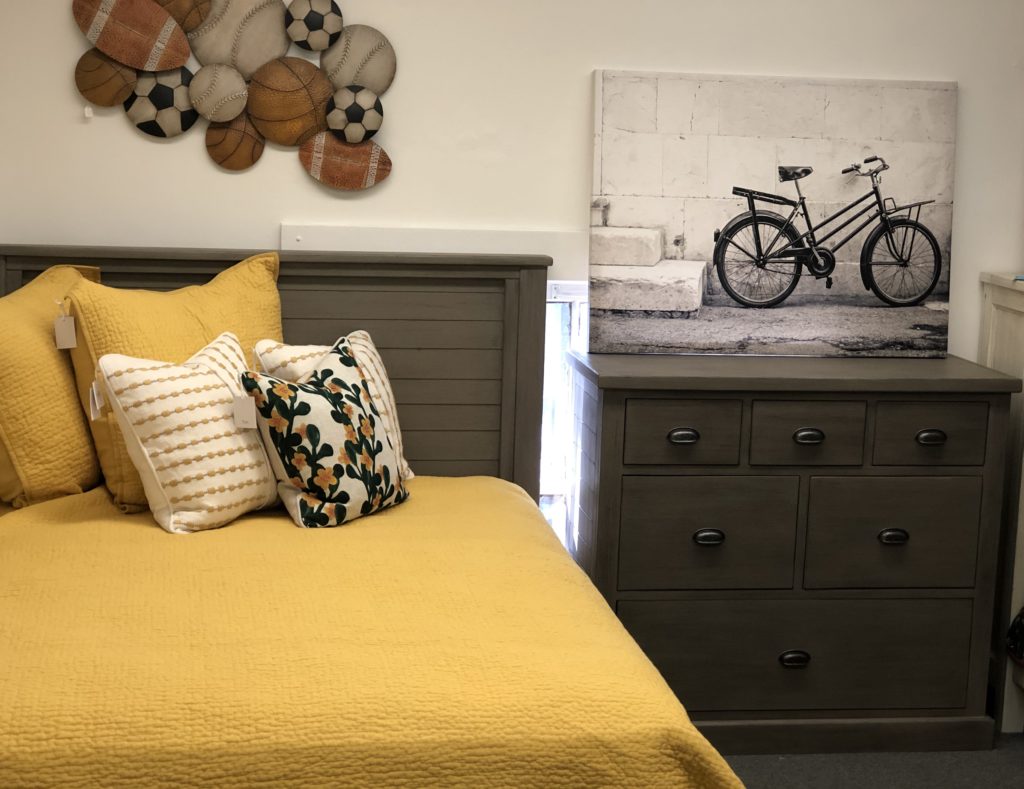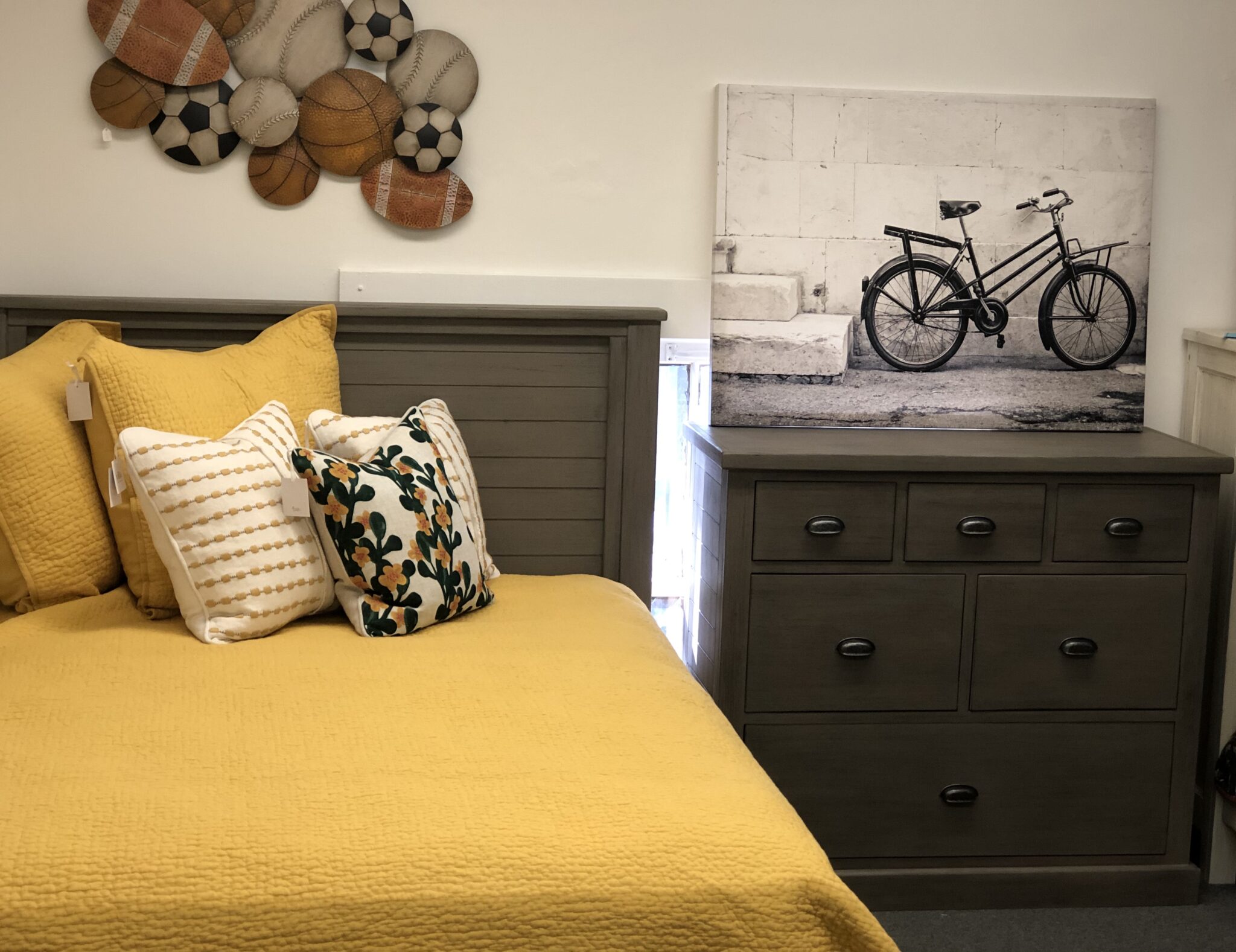 Every bedroom has a unique style based on who is occupying it. For a child's room, you may want different furniture than a couple's room or a guest bedroom. The good news is that Old Town Furniture has a wide selection of home furnishing options. From nightstands to lamps to armoires to beds (and even mattresses!), we can help outfit every bedroom. We listen carefully to your lifestyle, existing space, and style, and help you find the right pieces. Do you want an upholstered headboard with nail trim and an elegant flair? Or a stately four-postered bed with gorgeous wood that will serve as the centerpiece of the room? There are so many options from bedside tables to dressers in our Vacaville store! With helpful and knowledgeable staff, we can sift through the beautiful and well-made furniture to find just the right pieces for your home. We can even help customize the pieces by ordering them in a variety of woods.
You are not stuck with one-size-fits-all dressers in Vacaville. No worrying about putting the furniture together yourself or the whole thing breaking after six months. Instead, come check out Old Town Furniture for beautiful furniture that is built to last. No flimsy furniture here! Just lovely armoires, bed frames, dressers, ottomans, mirrors, and more. From extra storage options under the bed to classic tallboys, we have everything you need in sturdy, well-made options. All you have to do is come check us out!