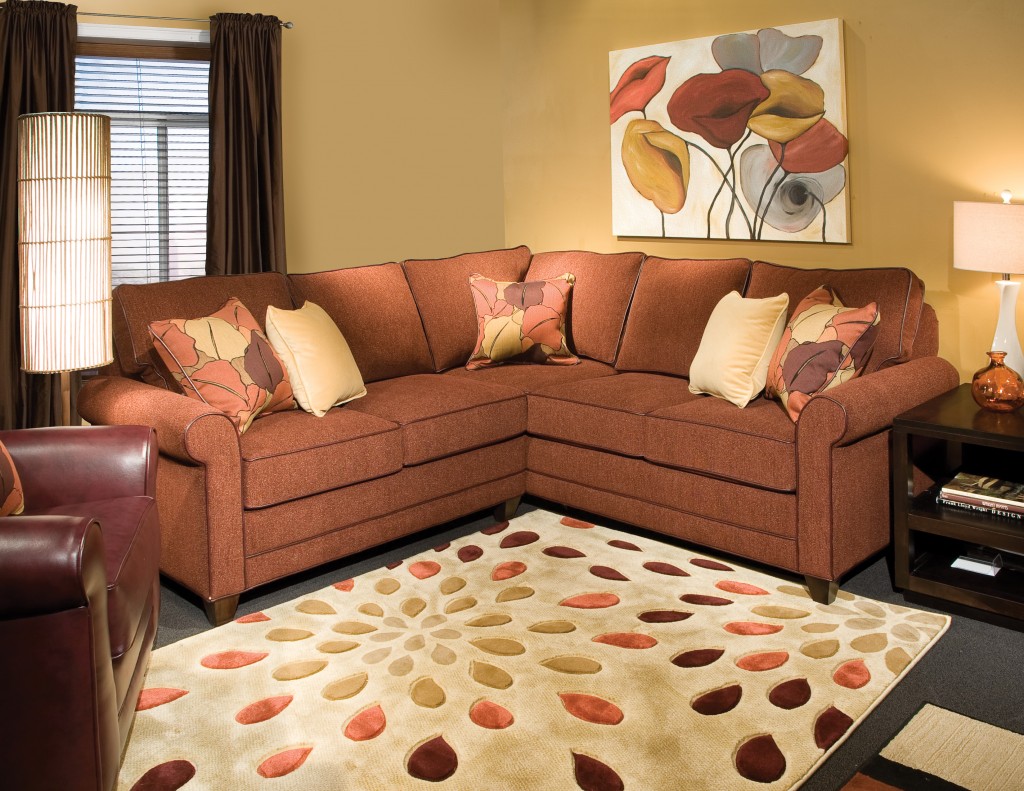 Did you know that we provide couches to the San Rafael area? At Old Town Furniture & Furniture Depot in Santa Rosa, CA, our skilled and friendly team is passionate about furniture. We can—and will—help you beautify any room of your home.
When it comes to living room furniture, you deserve to have pieces that reflect your unique, personal taste, and that's what we offer! So, come by our one-stop shop at your convenience. We guarantee your complete satisfaction.
The Best Sectional Couches Around
If you've been searching for the best couches close to San Rafael, your search is officially over! We know it can be difficult trying to find the right piece of furniture to fit your space, but we offer a wide selection of high-quality options to make the job easier—and even fun!
The upholstered furniture we offer isavailable in a variety of styles, with hundreds of custom fabrics and leathers, allowing you to create a look and feel that's all your own. These styles include:
Rustic
Traditional
Mission
Contemporary
Mid-century Modern
And more!
After all, you're going to spend a good amount of time on your furniture, so it's important to get what you love.
High-Quality and Affordable Living Room Furniture
Find sofas, sectionals, loveseats and chairs by top manufacturers including American Leather, Lee, Luonto, Marshfield and Roe making shopping more enjoyable. Further, these types of couches are comfortable, practical, and can conveniently be moved around. Like conventional couches, sectionals come in many different configurations, to fit your space perfectly.
Are you ready to start shopping? Don't delay your furniture needs—instead, drop by and see what we have to offer!
Visit Us for Couches near San Rafael Today!
For new couches in the San Rafael area, you know what to do: Visit Old Town Furniture & Furniture Depot in Santa Rosa, CA today! For your convenience, you can also give us a call at (707) 575-8287 to learn about what we have in stock. We look forward to hearing from you and helping to decorate your home.