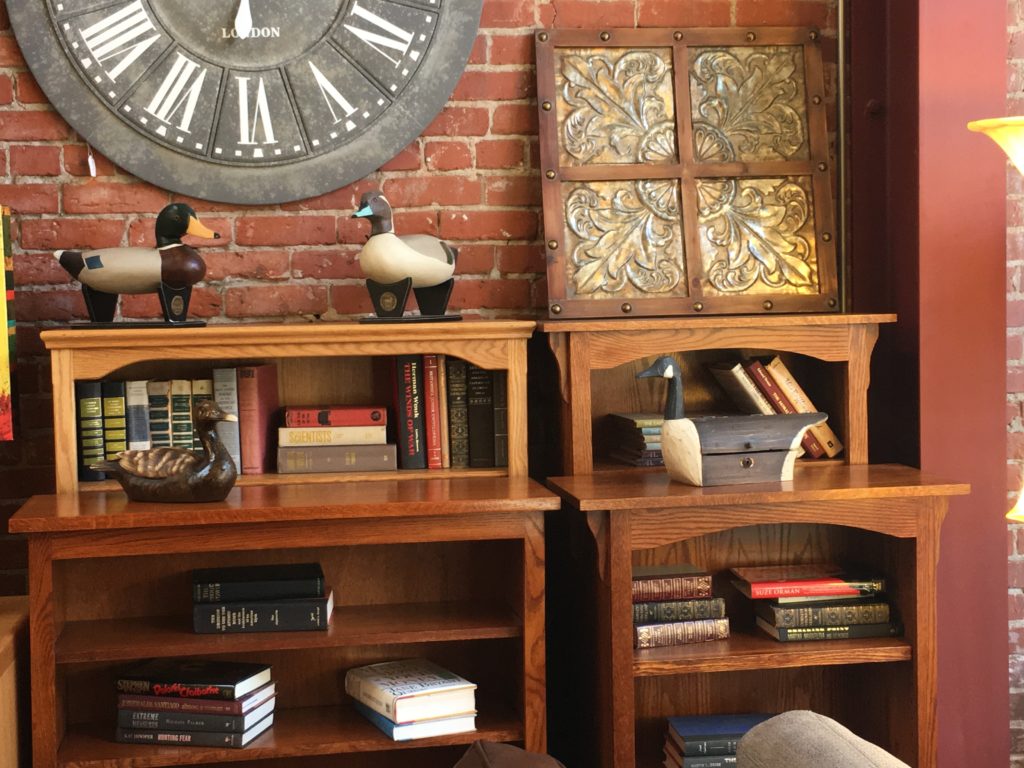 At Old Town Furniture and Furniture Depot in Santa Rosa, we offer bookcases near Rohnert Park. If you're a reader and you want to display your books conveniently and orderly, we can help!
Specifically, if you're tired of storing your books on the floor or in a box under the bed—or anywhere else that makes the books difficult to access—then visit our home furniture store close to the Rohnert Park area today!
The Best Home Furniture Store near Rohnert Park
When it comes to furniture—no matter what particular piece of furniture—you deserve the best. Enter Old Town Furniture. Our home furniture store near Rohnert Park offers a wide selection of quality furniture for you to choose from, and our skilled and professional staff is always available to assist you—whether your need is big or small.
If it's bookcases around Rohnert Park that you're searching for, then you came to the right place! It doesn't matter if you want a bookcase for your living room, office, or bedroom—we've got you covered. With years of experience in the industry, our skilled and professional team is passionate about finding you the perfect piece.
Now, to find you that perfect piece—or pieces—we will get to know you and your style. After all, it's important to choose furniture that reflects your personality. We will work with you until you're completely satisfied.
With a wide range of materials and products to choose from, you can't go wrong by shopping with us. So, let's get started today!
Visit Our Store for Bookcases Close to Rohnert Park
If you need bookcases by Rohnert Park, then visit Old Town Furniture and Furniture Depot in Santa Rosa now! You can also contact us to learn more about our stock by calling (707) 575-8287. We'll make this entire process fun and exciting for you. Don't delay your furniture needs another minute.