Sofa beds are incredibly versatile, offering the benefit of two pieces of furniture in a single, convenient package. They're particularly a great option for those with space concerns, as they can be folded up to provide seating during the day and pulled out into a mattress at night. If you've been searching for sofa beds for sale in Santa Rosa, visit us at OldTown Furniture and Furniture Depot. We have a large selection of high-quality, beautifully crafted furniture for every room in your home. We also have a third location to serve you in Vacaville. Stop by today to find the perfect furniture for your home.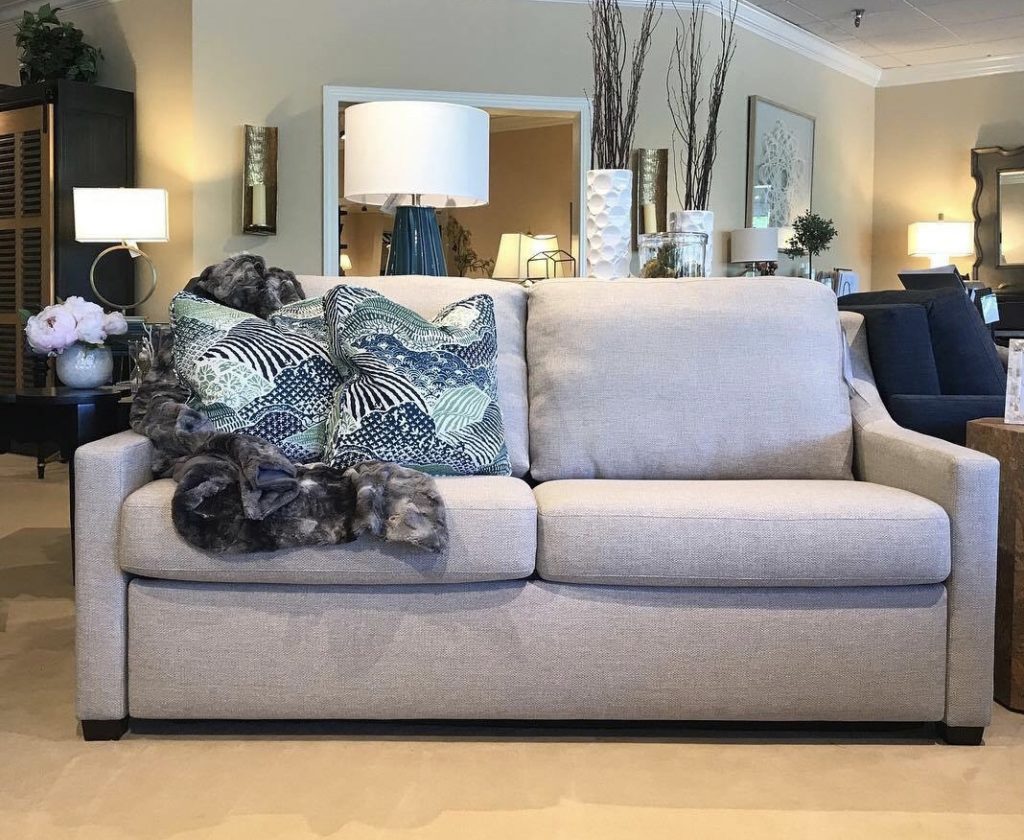 While the terms sofa bed and futon are often used interchangeably, sofa beds are closer to a true couch. Sofa beds generally have mattresses that are hidden underneath the frame when it's in the couch position. They have separate seat cushions and plush armrests. They're fully upholstered and usually have thick cushions and armrests. Since the mattress is designed to fit inside of a couch, it's often thinner than a futon mattress. Most of the time, it's difficult to tell that a couch is a sofa bed unless you pull up the cushions.
Quality Products
We have a large selection of quality sofa beds for sale at our stores. At OldTown Furniture, we specialize in American made Mission and Traditional styles in oak and cherry wood. If you're not finding exactly what you're looking for, head next door to Furniture Depot. There, you'll find more contemporary selections, in styles ranging from Rustic to Transitional in a wide variety of woods. Our team will be happy to show you what we have available and answer any questions you have. We're also skilled at helping you select furniture that will complement your existing décor. We also have gorgeous selections for dining rooms, living rooms, offices, bedrooms, and entertainment rooms. Stop by our Santa Rosa stores or our Vacaville location to see the full scope of possibilities for your home!