Marshfield Furniture in Santa Rosa
Living Room Furniture, Family Room Furniture,
Dining & Bedroom
Old Town Furniture is your premier destination for high-quality Marshfield Furniture in Santa Rosa! Handcrafted in the U.S. since 1944, Marshfield Furniture has remained dedicated to crafting upholstered furniture of exceptional quality and integrity. With nearly endless customization options and a full line of family and living room furniture, you're sure to find the perfect piece to elevate the comfort of your home.
Marshfield Furniture: High-Quality Furniture Tailored to Your Taste
Family-owned and operated, Marshfield Furniture has been a symbol of enduring excellence for nearly 80 years. Every piece is meticulously crafted and adheres to the highest standards to ensure there are no defects. With Marshfield Furniture, you invest in furniture that stands the test of time. Their upholstered family room and living room furniture features high-quality hardwood frames and machine-tied coil springs that are backed by a lifetime warranty to ensure your comfort and enjoyment for years to come.
Marshfield Furniture offers a multitude of possibilities to customize your sofa, sectional, loveseat, or chairs, making each design a personal statement. With over 75 frame styles and 400 four-way pattern-matched hand-tailored fabrics to choose from, you have the creative freedom to curate furniture that perfectly complements your unique taste and adds a touch of elegance to your living spaces. Whether you prefer the timeless allure of Transitional designs, the sleek and contemporary charm of modern styles, or the inviting warmth of Rustic Lodge pieces, Marshfield Furniture will transform your Santa Rosa home into an expression of your personal style.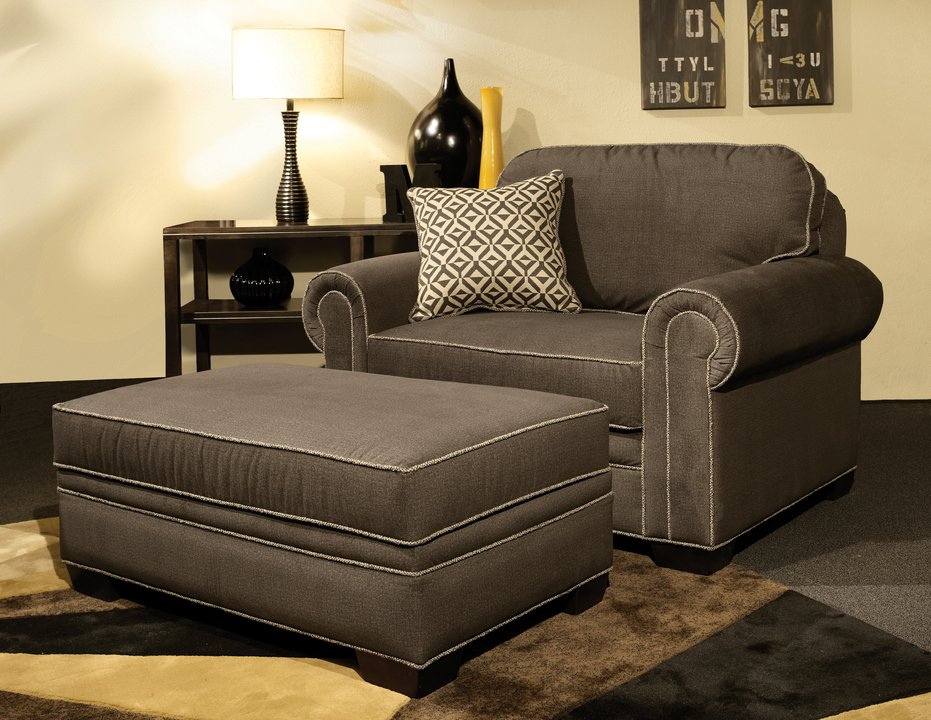 Marshfield Furniture understands that the comfort of your family room and living room furniture is of the utmost importance. That's why you'll find a range of cushion options catered to your personal comfort preferences. From moderately soft and supportive seating to firmer cushions with a high degree of support, there's an option tailored just for you.
Visit Us for the Best Selection of Marshfield Furniture in Santa Rosa
Visit Old Town Furniture today to experience the best of American craftsmanship with Marshfield Furniture, where over seven decades of expertise harmoniously blend with style, comfort, and durability. Whether you're searching for a sofa, sectional, loveseat, or chairs, you'll find a wide selection of stunning options that will elevate the look and feel of your home. If you're not finding exactly what you're looking for, stop by our sister store, Furniture Depot, located right next door.

Visit us today at 110 Fourth Street in Santa Rosa, or contact us at (707) 575-8287!
We welcome everyone in Sonoma County to stop by! Santa Rosa, Sebastopol, Healdsburg, Windsor, Petaluma, Rohnert Park.