Are you looking for contemporary furniture in Vacaville? Modern does not have to mean flimsy furnishings that break as soon as you move them. In fact, you can find high-quality contemporary furniture for your home and office at Old Town Furniture! Don't let our name fool you – "Old Town" refers to our commitment to old town values like helpful customer service, family-owned business, and well-made products. Our furniture ranges in style and materials, so there's something for everyone! Whether you want crisp contemporary furniture in your Vacaville home or a more traditional office, we can help create the space of your dreams.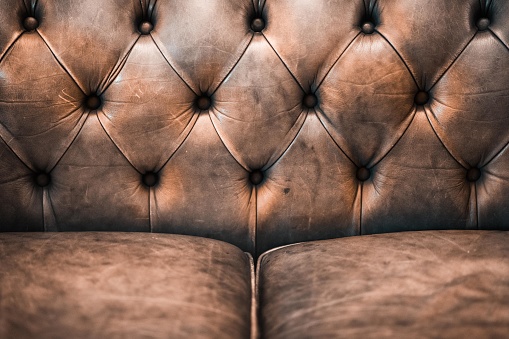 What does contemporary furniture mean for our Vacaville store? It means using innovative materials to ensure the best quality product, whether that's upholstery that is stain-resistant or wood pieces that are sealed against water damage. It means having the choice of a variety of different woods for tables, desks, and chairs as well as an array of materials and colors for upholstery. It also means ease of use. Buying furniture shouldn't have to be a hassle. Old Town Furniture makes it easy with knowledgeable staff, straightforward pricing, and delivery to your home. We are a family-owned and operated business, and that means offering the latest designs to our customers while providing the quality service we've been known for over 40 years.
If you're looking for contemporary furniture for your home and office, we have a wide selection. We carry high-quality wood furnishings from a variety of brands including Canadel, Simply Amish, Trend Manor, Canal Dover, Nest and Fusion Designs, and Tree Crowns. Imagine outfitting your home office with a gorgeous cherry wood desk or your dining room with an elegant dining room table and upholstered chairs with nailhead trim. We can help you furnish your home with custom furniture – you choose the style, finish, size, fabric, everything to create exactly what you're looking for. Come to Old Town Furniture to find the perfect pieces for your home!