American made furniture can make a dramatic statement in your Petaluma home. Imagine a heritage home with fine-crafted wooden furniture perfectly complimenting each room: a gorgeous Oak dining room table for the family to gather around, a luxurious sleigh bed in the master suite, a set of matching coffee tables in just the right spot in the family room. The right furniture can make a house into a home.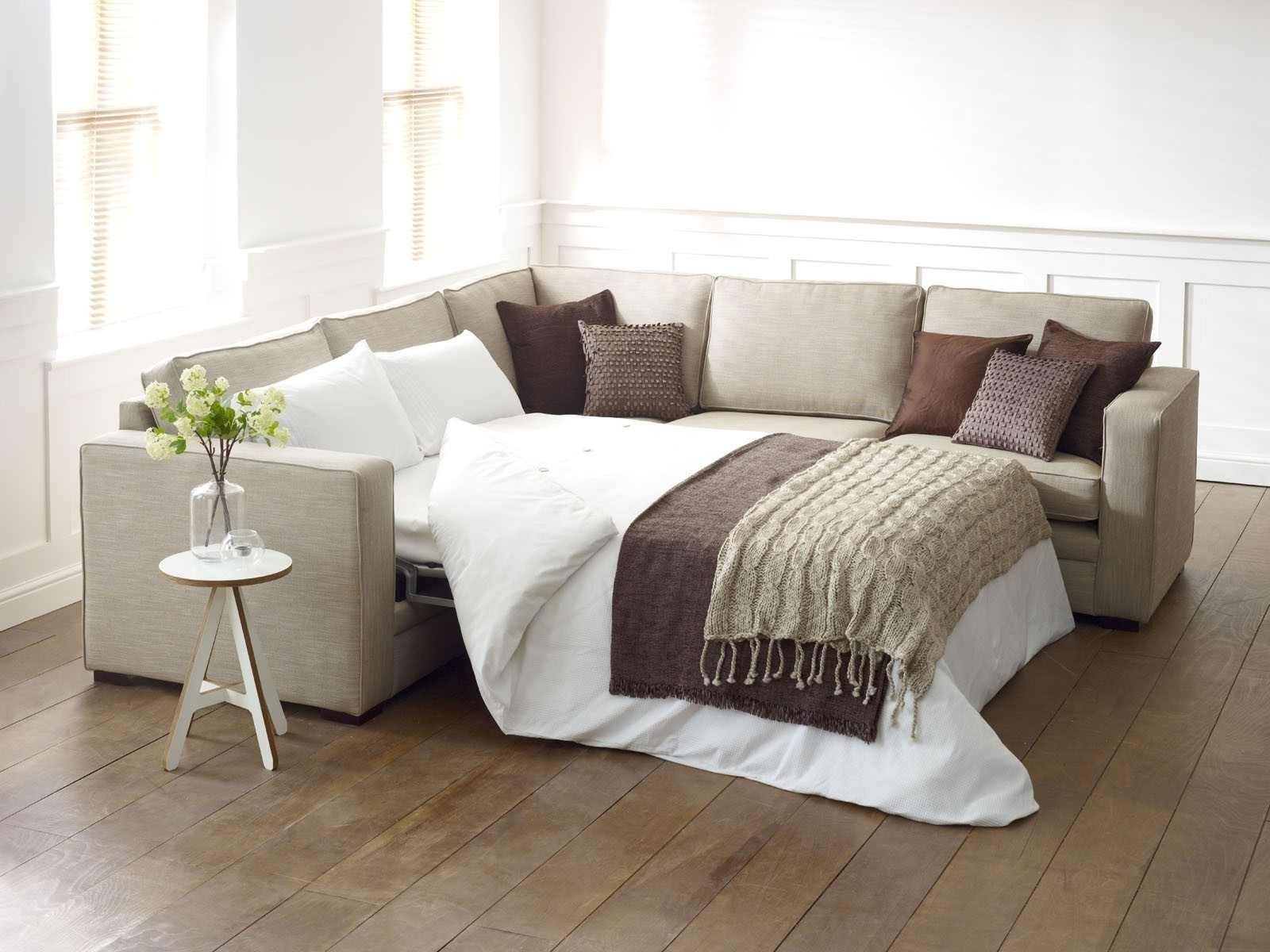 Old Town Furniture and Furniture Depot are committed to bringing high-quality, long-lasting "wow!" pieces into your home. That's why we have American made furniture for sale and a talented team that can answer all your questions. An experienced staff makes all the difference; we can help you envision the space with new furniture, measure, and create custom pieces by guiding you through different wood and upholstery choices. We offer custom-made dining room furniture, including dining tables and chairs, where you choose the style, the finish, the size, the fabric for the chairs for a custom set. Everything is made in America and can be personalized to create exactly what you're looking for. Of course, it is fully assembled as well! You don't have to worry about going home and trying to fit together pieces or realizing there's a missing part. Fully assembled, sturdy American made furniture allows you to customize the look of your Petaluma home with ease.
Brands We Offer
Our American made furniture for sale includes pieces from these brands:
American Leather – offering elegant recliners, sofas, sectionals, ottomans, and accent chairs that are sustainably made and available in a wide selection of fabrics and leathers for a custom look
Simply Amish – handcrafted, solid wooden furniture for every room of the house built to the standard of Amish excellence and personalized by choosing the wood, stain, and detail elements
Trend Manor – sturdy, solid wood furniture that is built to last generations
Canal Dover – beautiful wooden furniture built by Amish and Mennonite craftsman in the rolling hills of Ohio
Fusion Designs – handcrafted wooden furniture built with the environment and quality in mind
We want you to have pieces that fit seamlessly with your home, needs, and style. Come find American made furniture for your Petaluma home today at Old Town Furniture and Furniture Depot in Santa Rosa's Railroad Square.